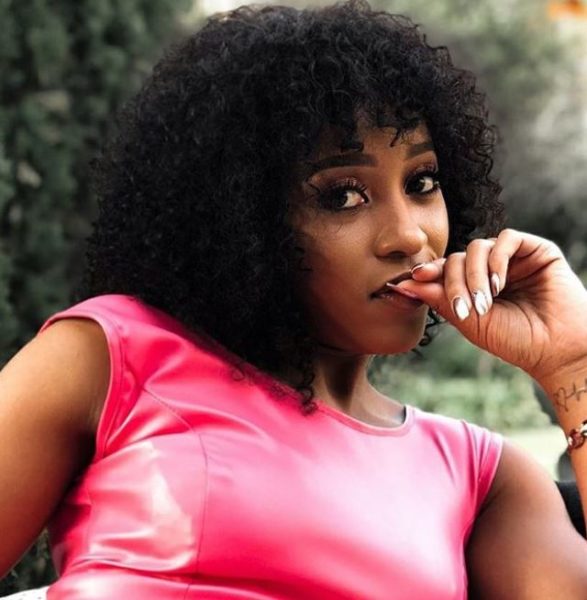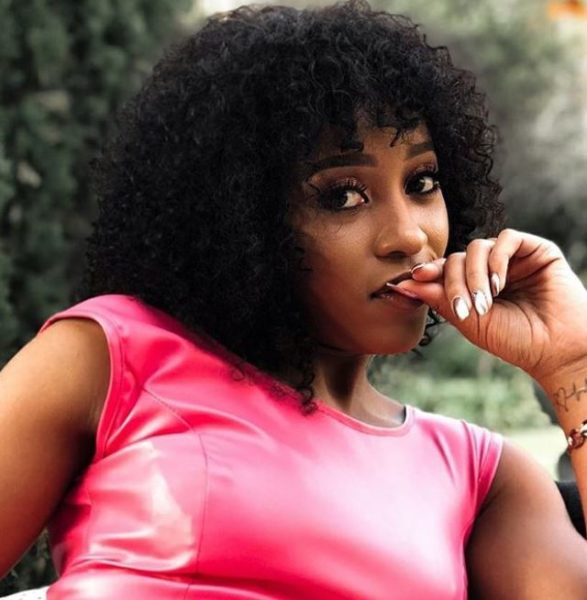 Sbahle Mpisane revealed she's a strong woman as she's back to the gym despite the fractures she had after the fatal accident experienced last year.
The fitness Bunnie had most of her movement on wheel chair upon discharge from the hospital, in which she spent 3 months.
However, we never imagined her return to the gym will be this soon. Videos of her gym session reveals her bones are getting stronger and she's perfectly fine.