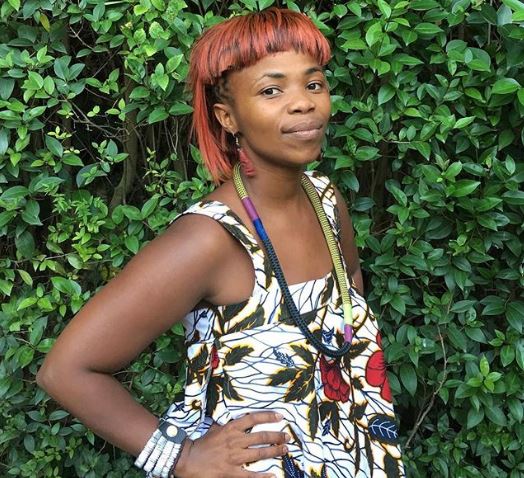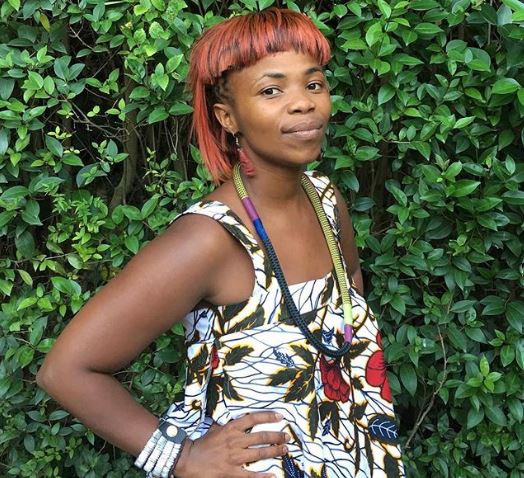 SA Singer Zolani Mahola meets with comedian Trevor Noah in New York and she was glad speaking with him.
The singer shared snap of herself and the comedian, captioned with details of their conversation.
Zolani hoped to see Trevor after the end of The Daily Show and she luckily did.
"Your girl just hit the Big Apple! It's always good to be in this city. The energy, the characters! Im looking forward to connecting with old friends, writing new songs, making a trip to California to fashion a track with @goldfishlive. Hoping to check out our brother @trevornoah on the #dailyshow and just kicking it like I want to! I'll bring you along on the journey, watch this space! This were are trip plans shared.
Zolani spoke of how amazing Trevor is and how impressive his mum, Patricia is.
"And then I said … "Man! But your show was amazing!" And then he just smiled that smile and we laughed and laughed! Super impressed with TN and I'm grateful to his mom (Patricia) and for all the twists and turns that have made it possible for us to have but such a unique and wonderful Saffa in the Whitehouse … ahem … I mean on @thedailyshow. You rock bro @trevornoah"