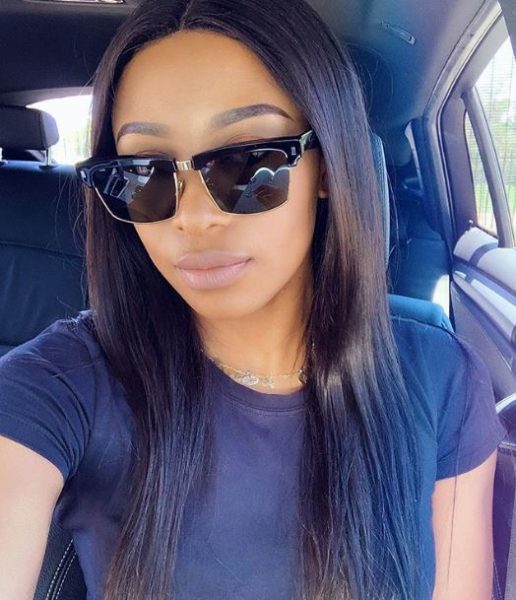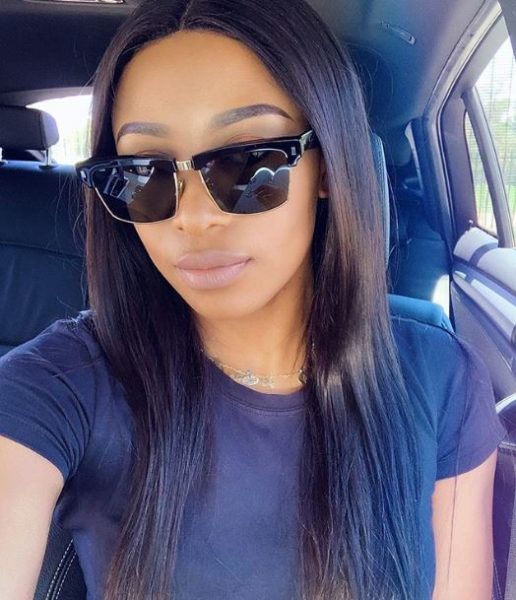 SA top female DJ, Zinhle shuts down the January cover of Glam Africa in style.
The DJ appeared colourful like a work of art on the cover. She was dressed in green and pink colours and her hair in pitch.
Zinhle looks amazing in a design from David Tale's spring/summer 18-19 collection.
Mum Kairo flaunts the Mag cover and some snaps from the photoshoot session on social media and captioned it, saying,
"Number 1 female DJ in Africa on the cover of @glamafricamag in @davidtlale"