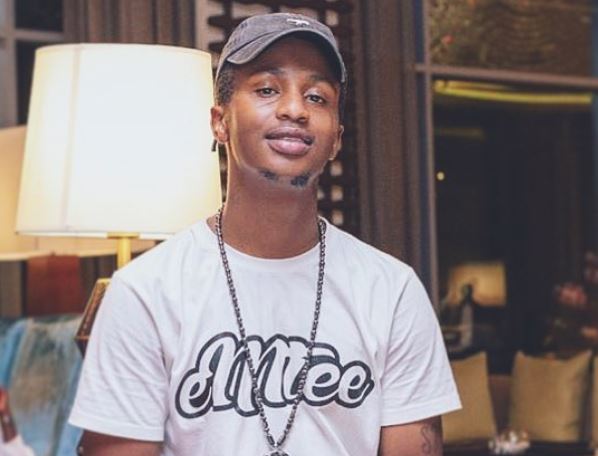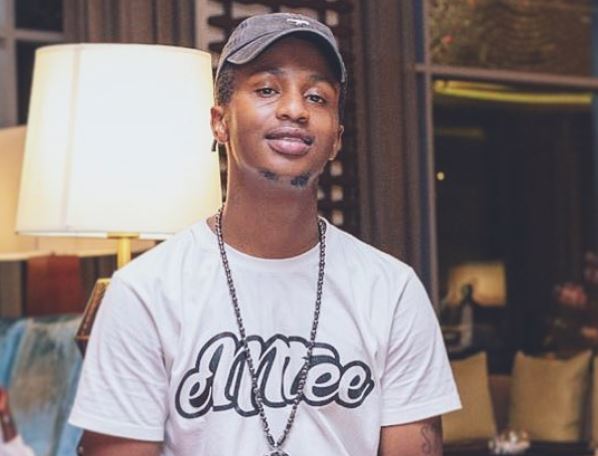 Emtee shared on social media the one thing he will not do as far as he his alive.
The rapper is got an open minded personality which is clearly seen in his tweet as he shares about himself on Twitter.
Emtee revealed that the one thing you will never see him do is hit a woman.
So, here is saying congratulations to his fiancee, as he's never going to hit her.
One thing I'm not planning on doing ever in my life is hitting a woman ??.

— DIY2 (@EmteeSA) January 9, 2019