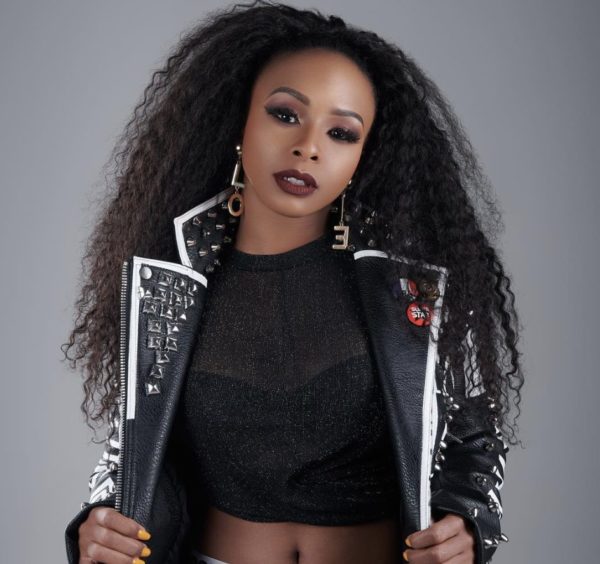 Boity's change within the past few years is quite amazing and impressive. The star has grown to build a beautiful self.
The upcoming rap star had 2018 in her hands as she thread on fulfilling her dream as a rapper.
The change between Boity 2008 and Boity 2018 is quite mind blowing.
Check it out: