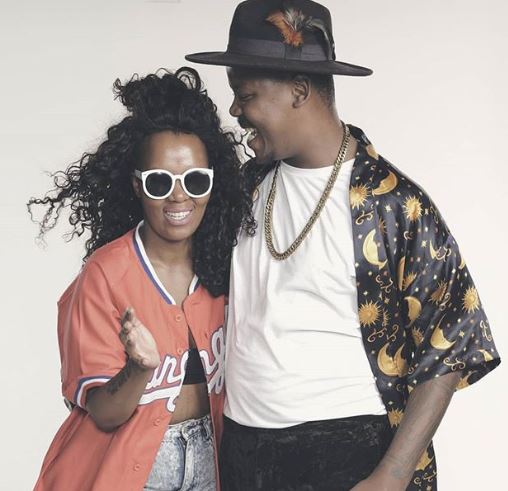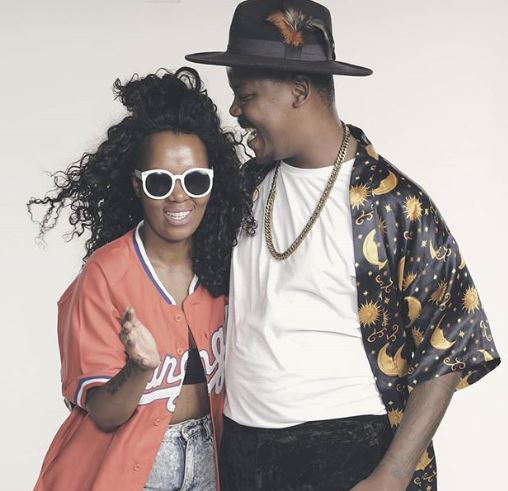 Tol Ass Mo and wife Mome Mahlangu have been serving us much loved up experience on social media.
The celebrity couple have being one of SA fave and has being chosen to feature on the February Bona Magazine with other celebrity couples.
One of the things they revealed in the mag was what they love about their marriage.
"I love that we can be real with each other all the time without fear of being judged…" Mome said.
The comedian and his wife have 3 children and they joke less of their family rather, they give much value and respect to one other as seen on their social media posts.