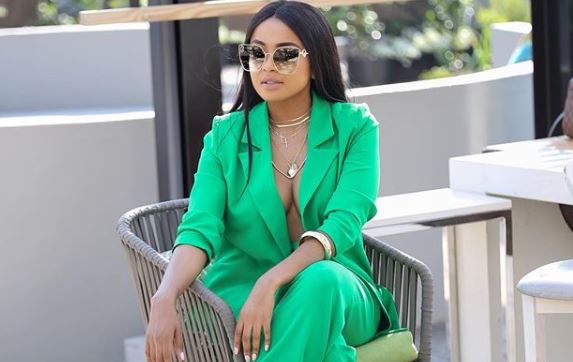 Project Runway SA host, Lerato Kganyago is quite obsessed with the suit outfit and she's upped her suit game since her existence as a famous celeb.
The TV presenter has served us different ways of slaying suit in amusing ways.
Lerato rocks the suit outfit for fun, work and even to events like awards.
With no doubt, the social media influencer' wardrobe would have all colours of suit.
Could Lerato's wardrobe ever be complete without a suit. We keep our hands crossed for more sultry and glam look of Lerato in suit this year.
However, here are 15 snaps of Lerato in suit, which could also inspire your choice of suit design.