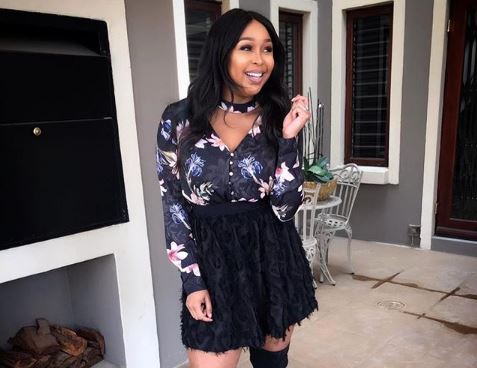 Minnie Dlamini shows off her love for creative art as she's got her Dolce and Gabbana sneakers customized.
The media personality customized the footwear with her name, Mrs Jones and written on it was also, Zulu girl, #Queen and #1.
Minnie explained her love for art being expressed in fashion and said that she loves personalized items.
"Fashion is art. My name on art. My name as the art. I love personalized items (Complete and unashamed narcissist)"
The star went on advertising for the brand.
View lovely snaps of Minnie's sneakers: