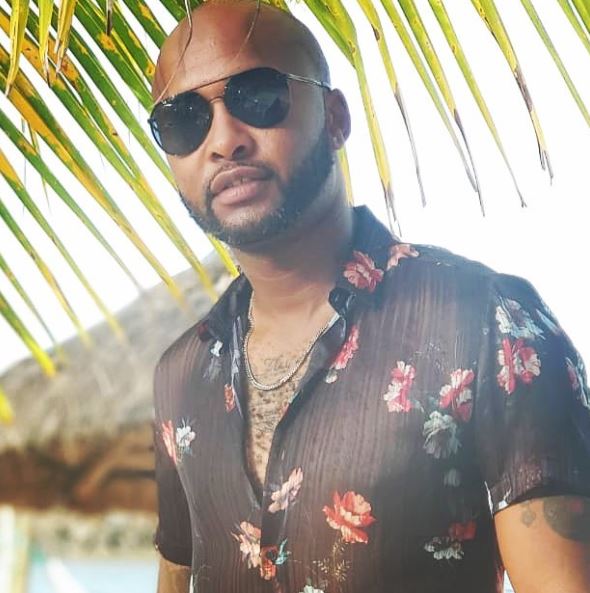 Singer Vusi Nova fought for his life in the hospital yesterday as he found it difficult to breath.
Vusi took to social media announcing this narrow escape and how he's learnt lessons from it.
However, he concluded the message with the phrase that he wants to live.
"Ended up in hospital yesterday because I just couldn't breathe! Apparently I had a panic attack! This has made me realize that I need to have more me time and just calm down. To want to succeed and being driven is great, but all of that also comes with stress and anxiety. So now and again take some time off because all that won't matter if u don't take care of yourself. Still want to live."
The As'phelelanga hitmaker is grateful to his fans, friends and family for their well wishes.