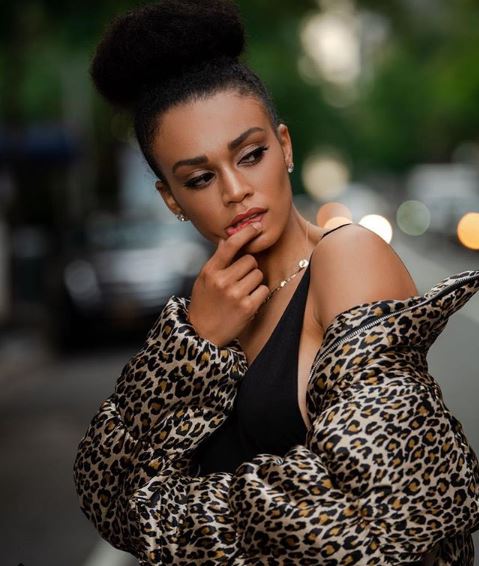 Pearl Thusi is supper excited as it was announced on Monday morning that she's to be the Roast Master for the upcoming Comedy Central Roast of AKA.
Months back, when the news of Roast of AKA went viral, many suggested Pearl as one of the roast panel and she finally emerged as the master, though we are yet to know those on the roast panel.
Pearl believes she's destined to roast AKA as that's one of what she's good at.
"To be the first female Roast Master in Africa and first black woman globally is a great achievement. To AKA – we've talked a lot of mess on Twitter and in private, but now we're going to settle this in front of the world, with no one to protect you. This is deeper than rap beef. It will be on stage and to your face. I honestly can't wait. Oh, and I won't be alone as I've got a team of Roasters with me. So poetic. Just remember: Composure, composure!" The thespian said.
We yet to get any words from AKA on this, though, he's announced last year that he is ready to get roasted.
Filming of the Comedy Central Roast of AKA in partnership with Showmax will be open to the public and will take place on Thursday, 21 February 2019 at The Teatro, Montecasino in Johannesburg.