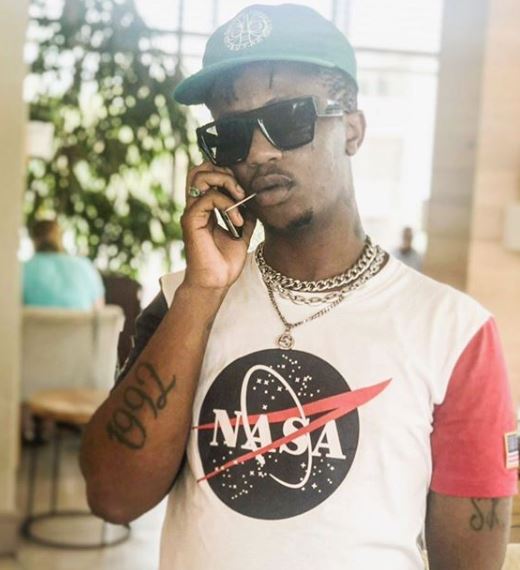 Emtee is in his feels this time around as he sobers on Instagram via a post, apologizing to everyone he might have offended.
Years back, the rap star stole South Africans heart through his music but months back, the rapper is either ranting on his social media account or trying to speak of the hate he's got from peeps.
However, Emtee must have decided to take a new leave as he's apologized to peeps he's dissapointed along the line and speaks of being more serious with his career as he reavealed that he is done playing.
"Can't count how many times I almost died in my life and got rescued by the people I take for granted. God refuses to take me and those who believe in me don't stop. I thank you. I'm done playing! If I ever disrespected you, forgive me. I'm also tired of disappointing."