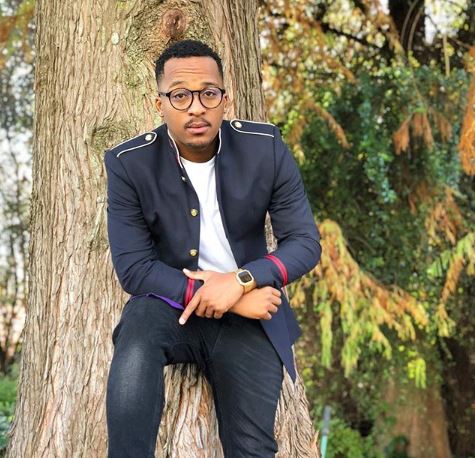 TK has got new things going on his life for the past months, from being a baby daddy, to entering the new year and flaunting his new BMW ride.
The actor has worked hard trying to gain a name for himself in the industry ad here it is! He's got success in his hands.
TK who got a baby with his girlfriend, Jessica Nkosi flaunts snaps of his car named BMW X6M on social media.
Herea are snaps of his new ride: