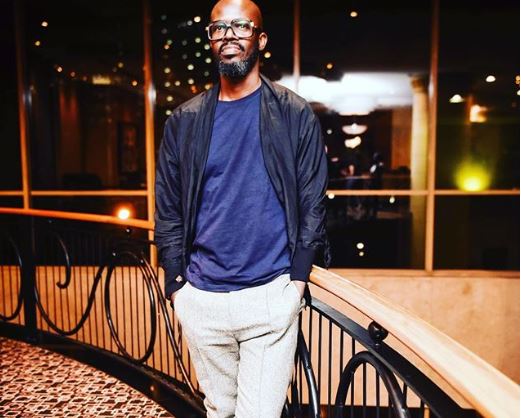 Black Coffee and his wife Enhle Mbali had a swell time in Oskido's house with his family.
The DJ and his wife were invited to Oskido's house and were chanced to meet Oskido's family.
Black Coffee felt honoured and overwhelmed for the invitation as they had a private chef and had dinner with the family.
"15 years ago if you told that I'll be invited at @oskidoibelieve 's house with a private Chef….. to a celebration with his Family and friends @[email protected] and @therealvinnydavinci and they all knew my name…..I would've told you,you been smoking Matwetwe." The DJ shared.
Snaps shared on IG revealed that they had so much fun as they had much to laugh about. DJ Fresh wasn't missing in the gathering also.