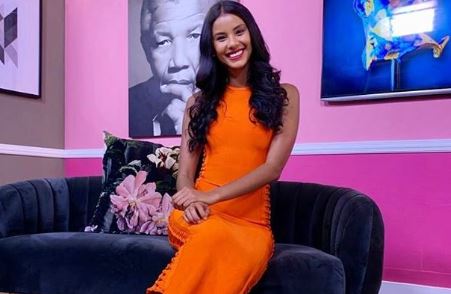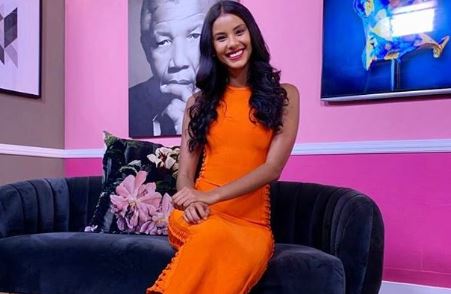 Miss SA 2018 Tamaryn Green is super excited visiting Paarl Hospital Pediatrics Department in South Africa.
The beauty queen looked glam at the 2019 Sun Met in a black dress. However, while she's got a heart for looking good, she also does the same for anything related to hospital.
The Miss Universe first runner up said that her love for medicine is still alive and she can't wait to go back to study this year.
"Felt right at home visiting the Paarl Hospital Pediatrics Department. My love for medicine is still alive! I'm super excited to get back to my studies this year. There is something about the way it makes me feel that I know it's the place for me to be." 
Tamaryn has got beautiful plans up her sleeve this year and we can't wait for it to be leashed.
She shared snaps of herself at the hospital with the staffs and a patient.