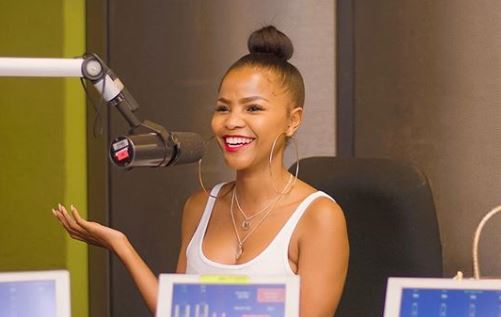 Khanya Mkangisa finally breaks the silence on news of alleged hit and run which caused her spending a night in jail.
The actress revealed all that happened during an interview with Mo Flava's Metro FM.
The star said it was all a dramatic situation, though, she did hit a car,slightly, but not a hit and run.
"I was in my complex, parking in my parking bay. I hit – like a little, small dent, almost like a scratch – hit the car that parks next to me. Left my details. So it really was not a dramatic situation."
"This is what's not fair about the situation. If you have an accident and you hit someone, you guys exchange details. Fine you can involve the cops and they can make sure everything's fine. Why does it need to now become a whole thing? Never mind with the media, why does it need to become an arrest? And why is it now turned into 'it was a hit and run'? So obviously there is some ulterior motive. I see it as some sort of vendetta because that's not how things are supposed to work."
However, the National Prosecuting Authority (NPA) confirmed to TshisaLIVE that the star was charged with reckless and negligent driving, and that the matter was heard in the Randburg Magistrate's Court on January 18.
Listen to more of Khanya's discussion on Metro FM here: