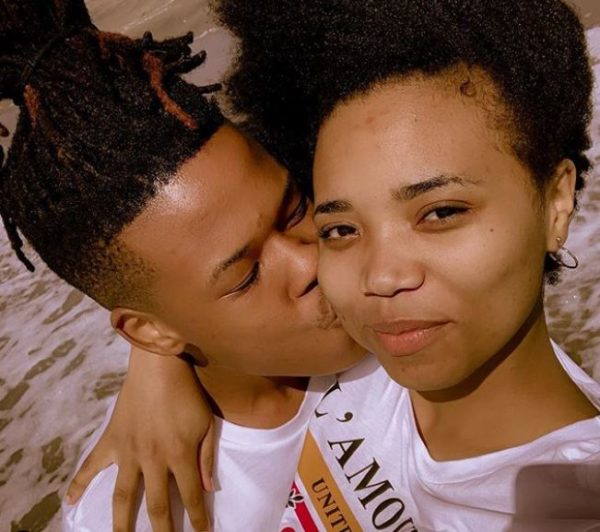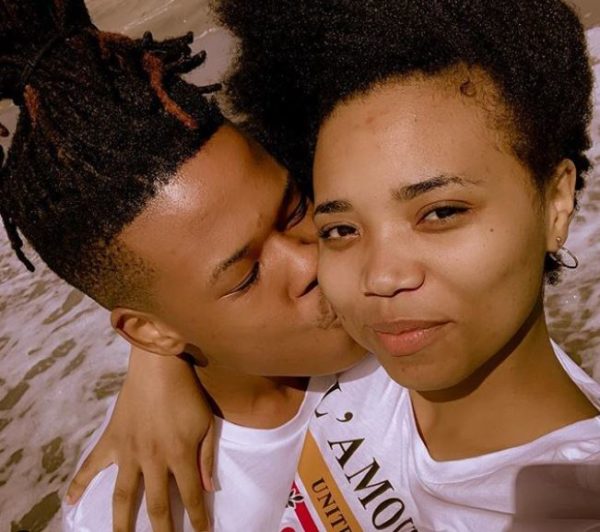 Nasty C and girlfriend, Sam have being all over each other since the beginning of this year, serving us their loved up moments.
Right from the time they celebrated their anniversary to their birthdays and topped with their vacay, there's being no boring snaps of them.
The loverbirds had a swell and romantic experience while on vacation early this year and they created such a fantastic memory together.
However, after the whole vacay, we still see them flaunting their love on social media as they just recently had a photo shoot session with the concept of king and queen. They look extremely cute and young.
The purpose behind the photo shoot was for an advert, as Nasty C announced, saying;
"We found our magic. Now I'm partnering with Axe to help YOU find YOUR magic!"
We expect seeing more snaps of the rapper and bae together.