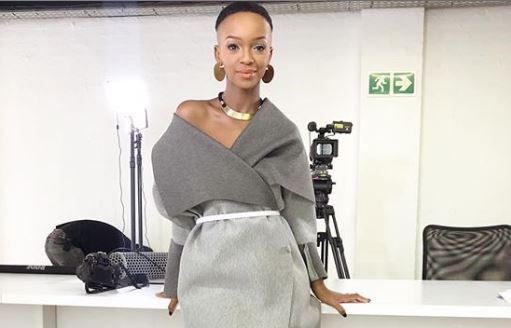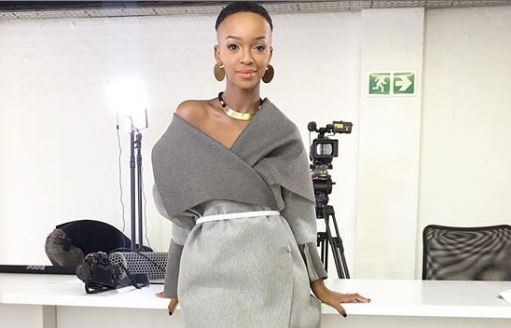 Nandi Madida who's got a super stylish taste when it comes to dressing, revealed where she shops all of her amazing wears.
The musician and her hubby, Zakes Batwini, received the SA style award last year and they've kept up with their fashion sense till date.
A curious fan who prolly got attracted to Nandi's fashion style asked where she shops her dresses. And guess what? The star shops her dresses right in her husband's wardrobe.
While she revealed the answer to the fan, she also used the opportunity to announce that her husband will be launching his cloth line label which is called Ghetto King.
"@Nandi_Madida Where do you shop girl? You are always looking very sophisticated and fabulous… very stylish woman…" Fan asked.
Nandi replied via tweet: "A lot is my husbands wardrobe @ZakesBantwiniSA. He makes his own suits, his label is called Ghetto King. He's still going to officially launch it. And then everywhere else!"
Decided to wear my husbands @ZakesBantwiniSA suit blazer from his line Ghetto King. Yet to launch! Love wearing clothes from his wardrobe ♥️?? pic.twitter.com/mcW7Wn2Mpg

— Nandi Madida (@Nandi_Madida) February 9, 2019