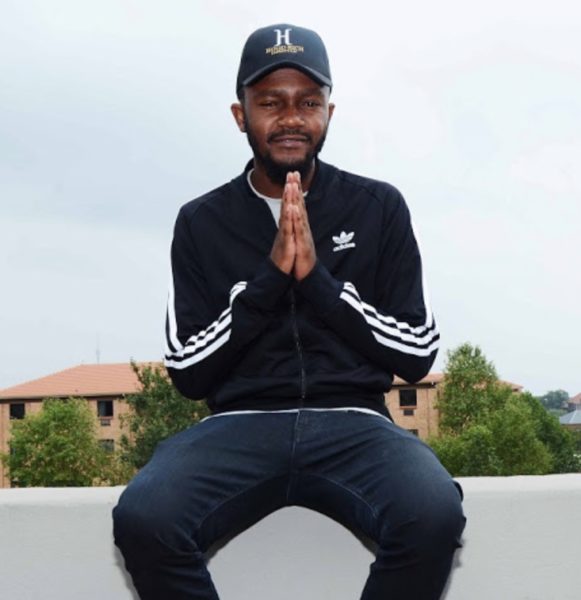 Kwesta made headlines through the past one week as snaps of his look alike went viral on social media.
The rap star was astonished at the similarities between himself and the man. Though the man looks older than him.
However, while Kwesta declared him, his big brother, he's also in search of him.
Clues are yet to be revealed about the man's where about.
Wtf is going on ??? pic.twitter.com/bQYPsrFYqf

— #16 (@L_Tido) February 7, 2019