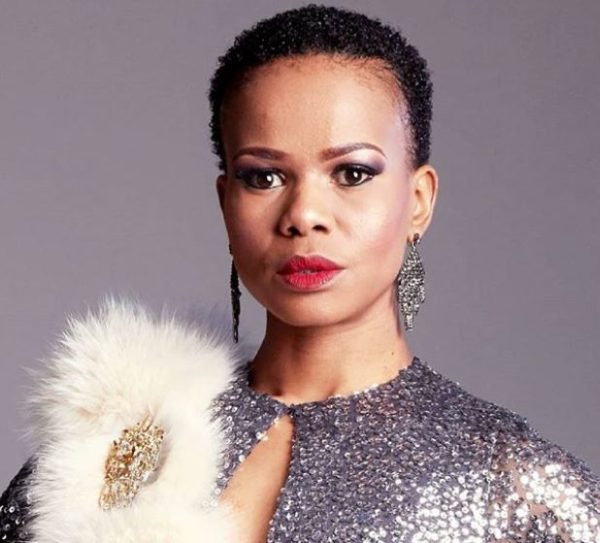 Tsholofelo Matshaba is still pained after a year her husband passed away. The star wrote a lengthy note eulogizing her late hubby.
Chris Matshaba, who happens to be her husband, was a radio presenter at Motsweding FM and North West FM, died after a brief hospital stay after losing his lengthy battle with cancer in February 2018.
The actress says she still loves him and forever.
"A year ago on this day, my life was turned upside down. Our Lord called my best friend home. My best friend, my companion,my husband, our Father called you home. A year later, it still cuts and burns like a hot rod. 
Never in a million years did I ever think I would be where I am, without you. Never did I think we would go through "til death do us part" only 3 years into our marriage. Never did I think I'd go to sleep alone,without you, when I couldn't sleep,I'd put my head on your chest and like that, I'd fall right back to sleep. That is love. Never did I think our every day Good morning, goodnight kisses and "I love you" would be me saying it to you in the heavens. That is love."
"I am grateful to have been blessed to have you and all your true love. 
It was always sweet to call you my angel, now it's bittersweet.I used to tell you that I'm not lucky to have you in my life, I am blessed. Still I love you. Still I respect you. Still I admire you. Still I love you, always and forever."