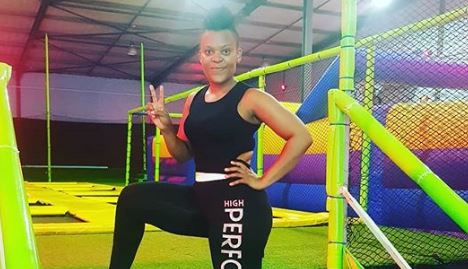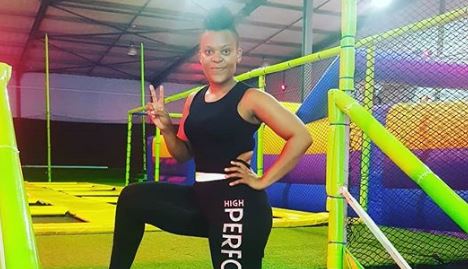 Zodwa Wabantu joins the list of SA celebs gradually owning their throne with reality shows.
The dancer had always stylishly hint her fans on starting a reality show, though we'd never thought it's gonna be happening so soon.
However, to our surprise, Zodwa shared a snap of herself at work on her reality show, which is yet to be given a name.
"My Reality Show Zodwa Wabantu. All Eyes on M, After performing at Polokwane drove straight to Shooting 09:00." She posted.
Though, the mother of one is yet to share info on the channels in which it will be viewed and when it will be availabe for viewers.
Kudos Zodwa!