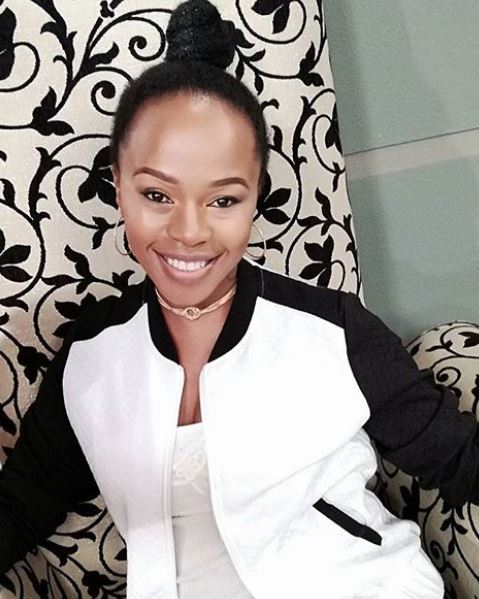 Sindi Dlathu looks extremely simple but classy on the True Love Magazine cover for March.
The actress being in her classy state, kept her pose less complicated on the cover in her striped red, white, blues and wine crop top and red skirt.
Sindi talked about how she rose to stardom in the publication.
"I'd been praying for change for 7 years." Sindi shared in the mag.
It was announced by the Mag peeps that the March issue of TRUE LOVE on sale from Monday, 18 February 2019!