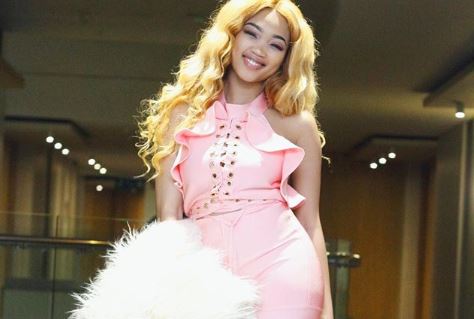 Nicole Nyaba revealed on social media that South African had a wrong perception of her throughout 2018.
The socialite made this statement after Twitter took down a fake account operating in her name.
Before, Twitter got involved, the star had warned her followers and fans to beware of any information about her from the fake account as it's not true.
"@nicole_nyaba is my real account!!! all that other kak is to confuse you all. i'm not the one to make stupid, dumb and uneducated statements," she wrote in part. She shared on her Insta-stories.
However, she's announced that the fake account exist no more. Thanks to Twitter.
"GOD IS MY SAVIOR. FOR THE WHOLE OF 2018 SOUTH AFRICA HAD A WRONG PERCEPTION OF WHO I AM… I TRIED TO WARN EVERYONE BUT NO ONE BELIEVED ME AND NOW I AM LIBERATED. thank you @twitter." Nicole said.