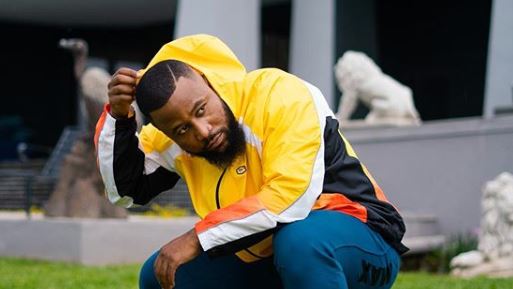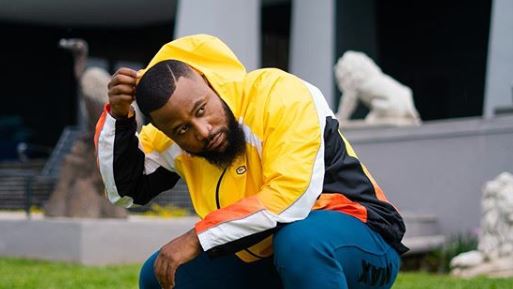 Cassper Nyovest is set to help a depressed soul get out of depression as he shared the American rapper, Omen's song that healed him of depression.
Many SA celebs have battled with depression, some died afterwards but others like Cassper got healed and overcame the illness.
However, here is the verse of Omen's song that helped the rapper.
"This verse from @omen helped me get out depression. Used to play @realcoleworld 's enchanted back to back for months on end when i felt down. "Yeah, let's see God, I know you only do what's best for me
But is it cool if we negotiate my destiny?
They always tellin' me it's temporary
Then why it's feelin' like a cemetery?
My dreams ain't got no obituaries
My city hurtin' and none of us well-equipped here
You heard me say I was ballin', I probably meant tears
I'm trying to get clear, I'm tryna quit fear
Who wrote the scripts here?
These kids live their whole life just killing time
Running the race with no finish line
They tryna noose us with they ropes, but I'm finna climb
I think my foolish pride might become my suicide
But I ain't tryna go, no, baby
And through these lines and quotes you gotta find some hope
'Cause I ain't dying, my words gon' last forever
You can hold the treasure
Look inside you can see a diamond in my mind
I'm tired of seeing dope fiends wiping they nose clean
Is my neighborhood just a smoke screen?
I think I'm in the dungeon fam, I see low green
Sons raised by both queens but it's no kings"