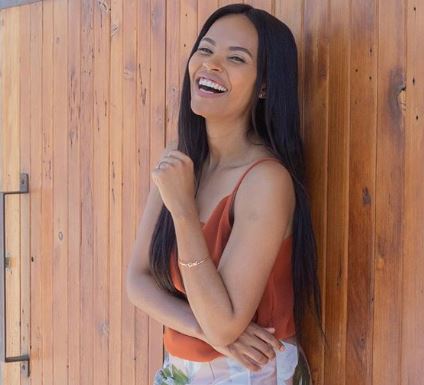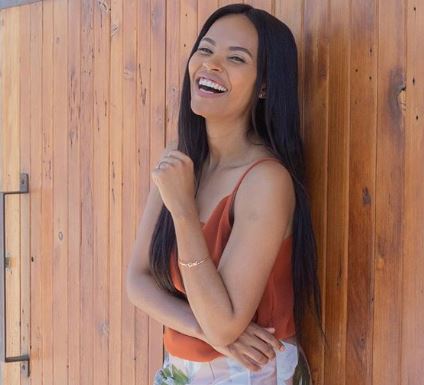 Actress Gail Mabalane expresses the hash tag I Am Not My Hair by going all bald, though she looks stunning.
The actress joins league of celebs who have once had the whole of their hair cut off.
However, while it's not new that Gail cut her hair but going all bald was quite shocking.
The star fans and some celebs hyped her for being gorgeous despite going bald.