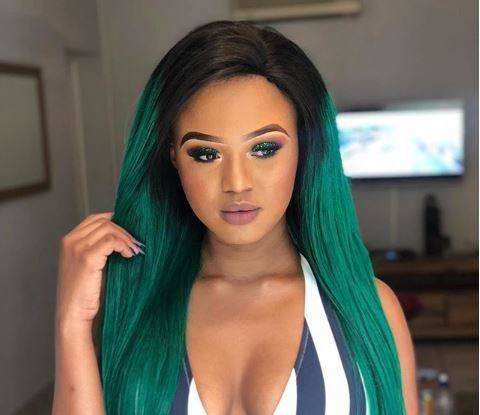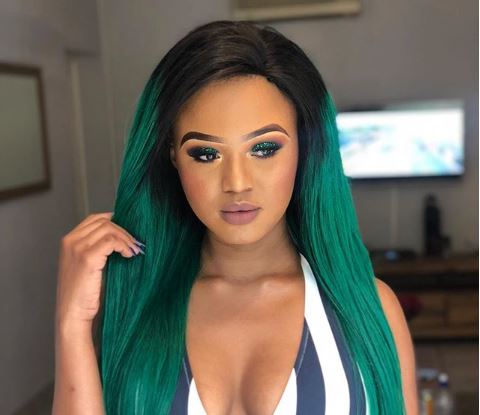 Babes Wodumo has being a name on everyone's lips even beyond the South African borders after the video of Mampintsha slapping her repeatedly went viral.
On watching the short Instagram Live video clip, comments and advice floored social media platforms.
However, the singer's management said that Babes is still emotional after the whle sitution so, she wouldn't be to take any interviews nor respond to questions on social media platforms. Though, they are grateful for the care and support message sent.
Greetings
We would like to thank everyone for the messages support about the early morning video. unfortunately Babes can't be able to have any interviews for now as she is still emotional about the situation. She will issue the statement on her social media platform later today

— Bongekile simelane (@BABESWODUMO) March 4, 2019
It was also shared on a SA publicist, Tuni Sole's Twitter account that Babes has laid charges against Mampintsha at the Police station.
SABC reported earlier around 13:30 that @BABESWODUMO was at a police station to lay charges against Mampintsha

??????????

— Tumi Sole (@tumisole) March 4, 2019
SAPS Media Statement on Babes & Mampintsha: pic.twitter.com/w2SKKmKhNY

— Tumi Sole (@tumisole) March 4, 2019