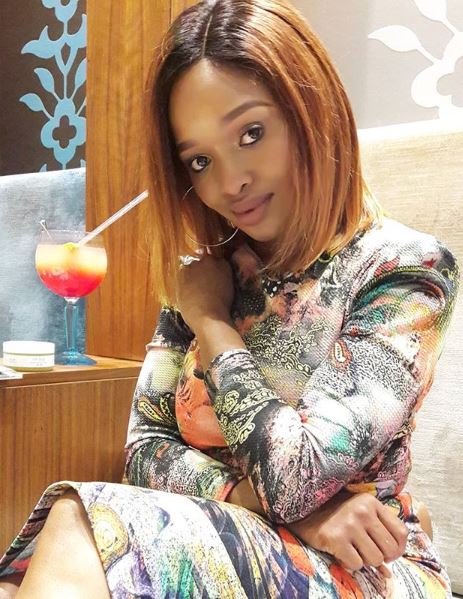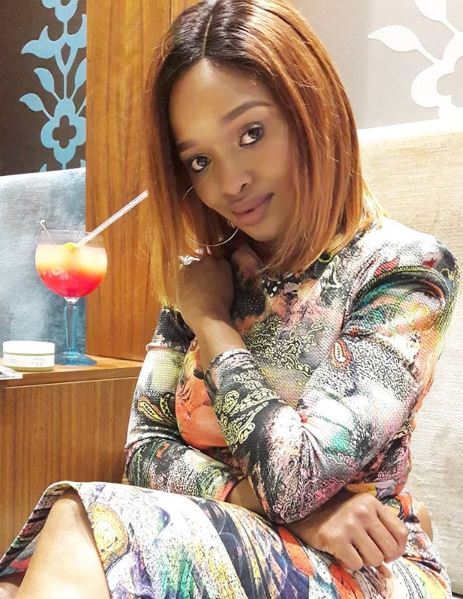 TV and Radio host, Ntombee Ngcobo crushes on her man on Instagram by expressing her gratitude to him for treating her as his wife and not otherwise.
Following the trend of Babes Wodumo being assaulted by Mampintsha in a video which is gone viral, Ntombee took it upon herself to appreciate her husband for treating her with love and respect.
"I'm crushing on my husband for treating me like queen and making me smile even on my very low days. We are not perfect but I thank God that even when we don't see eye to eye, he doesn't forget that I'm his wife and the mother of his kids and he still treats me with love and respect. That's what a real man does." She said.
The TV host added a message to every woman who's being abused by her husband. She's advised them to stay off such relationship.
"The moment your so called better half disrespects you and abuses you in any form and on any level, it's time to him go. You deserve better my sister. I believe that we still have a lot of good man out there and you should not settle for nonsense that looks like a man and behaves like an animal. Let's stand together, support each other and fight against woman and children abuse"