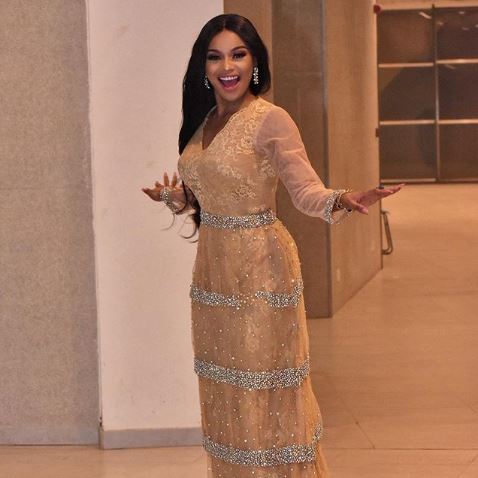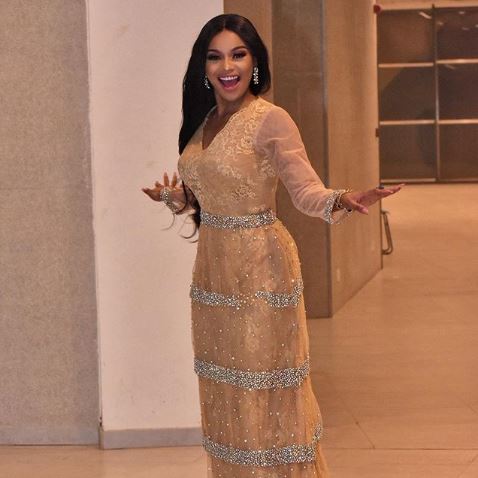 Bonang Matheba's achievement within the first 3 months of the year 2019 is wowing and mind blowing.
The star has earned her self the name Queen B and she's living it.
Bonang premiered her first film, Public Figure few days ago in Manchester. She's launched a new lingerie collection, renewed her reality show in SA and secured the rights to a reality TV show in the USA.
While we are yet to celebrate her for these huge achievements, then, she gave us another bomb! Which is the House of BNG(Bonang).
The House of BNG is to be unveiled on the 18th of March, 2019, which is on a Monday.
Out of curiousity, we got to realize through Woolworths website slip up that the new deal is all about wine.
"Being a Queen Bee means having everything a girl needs, including fabulous stye and personality to match. Introducing my latest little guilty pleasure – BNG – a true indulgence for yours truly, with an elegant and refreshing taste profile. Be a part of the latest trend and enjoy this traditional Méthode Cap Classique – perfect on its own or with any celebration." This was gotten from the website.