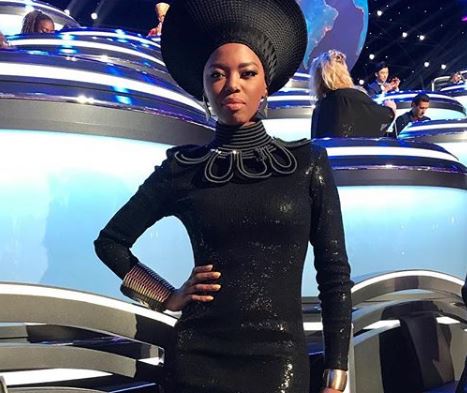 It's the talented SA singer's birthday, Miss Lira, and she's nothing but grateful for another new year.
Lira appreciated herself for being a better person and having a beautiful life.
"I've been counting down to this day since 150 days ago. I wanted to fit as much LIFE into those days as I could. I took risks, I traveled, I loved even more , I forgave everything, let go of what did not feel good and allowed more of what felt good to flow into my life. I committed to being more present in each day- it has been transformational!! So as I begin this new year (and decade) I feel empowered, at peace, joyful, free and unstoppable. I'm so grateful! Thank you for adding beautiful vibes onto my time line! My life is beautiful because you are in it!" She shared.
Birthday messages and gifts trouped in for the singer, one of which she flaunted.
The singer is gonna be celebrating her birthday and she's shared information on the time, date and venue.