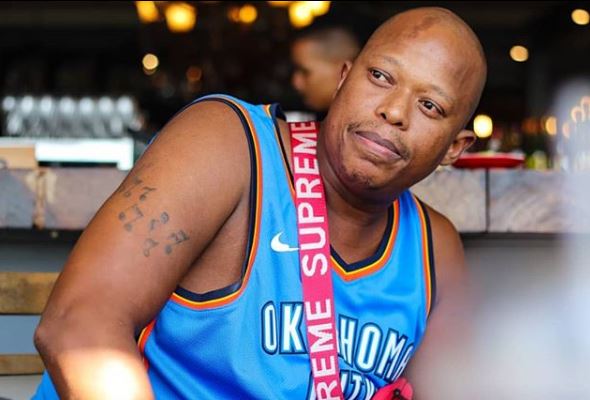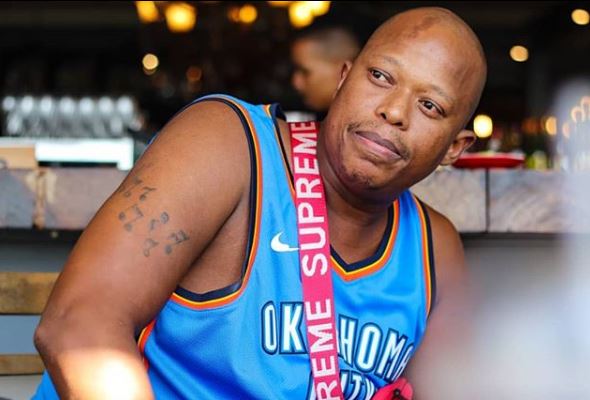 West Ink founder, Mandla Maphumulo, popularly known as Mampintsha has got his lawyer defending him over the incident that occurred to him at Cubana which went viral on Sunday.
The video revealed Mampintsha being kicked out of the Cubana but according to the Lawyer, it's all false.
The lawyer, named Pat Magwaza revealed that, people were showing Mandla love and not hate.
Speaking with TshishaLIVE, Pat said;
"People were displaying love and were happy to see him. It was not that people were chasing him out or he was not being allowed in. It is total lies. There is a lot of emotions. He was just there to have a good time. He was not booked. He had performed at another club before and past Cubana. They had some drinks and left."
A video of Mampintsha performing in a basement was also posted by a friend.
Despite all the critics the producer faced due to assaulting Babes Wodumo, he's being granted R2000 bail and dished out an apology statement to South Africans, Babes Wodumo, including, her family.
Read the apology statement here.