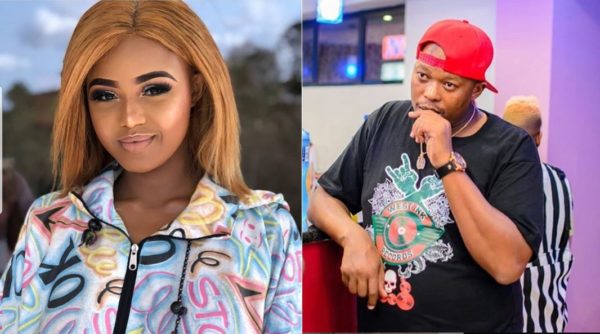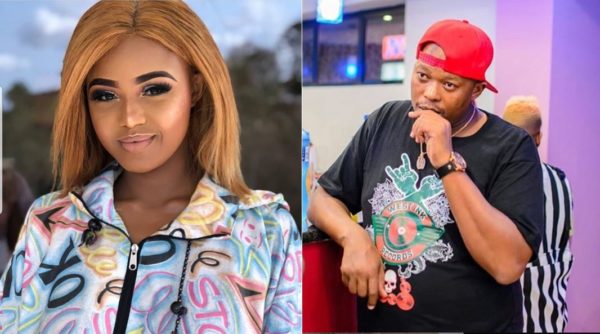 Abuse victim Babes Wodumo and her boyfriend who turned out to be the abuser, Mampintsha, finally signaled the public that there is life after all that had happened for over 3 weeks ago.
On the 4th of March, South Africans woke up to the video of Mampintsha repeatedly slapping Babes, which led Mampintsha to the court on an abuse charge.
However, he was granted R2000 bail by the court and afterwards, he apologized publicly using an apology statement to South Africans and Babes.
While it seem like the whole incident is stale, both personalities looked like they've moved on after sharing photos of themselves each, on their Instagram pages.
Check it out here: