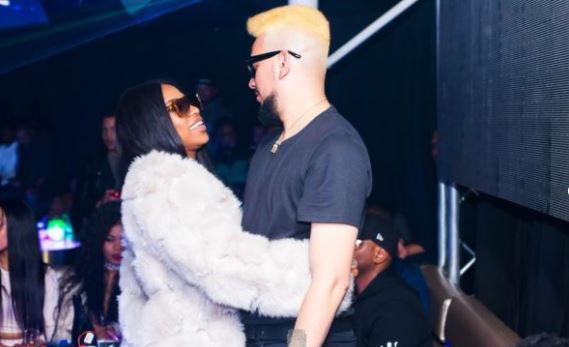 Celebrity lovers, DJ Zinhle and AKA made their come back months ago and it's being off the spotlight, for reasons best known to them. But we can't help notice the hints they've been dishing us of their loveydovey moments.
AKA was nominated for Nickelodeon KCA which he won and he was in Los Angeles, California, to receive the award, however, we were caught off, when we realize that his bae, Zinhle was in LA with him.
Both lovers are having a swell time in LA without their daughter Kairo due to Visa issues.