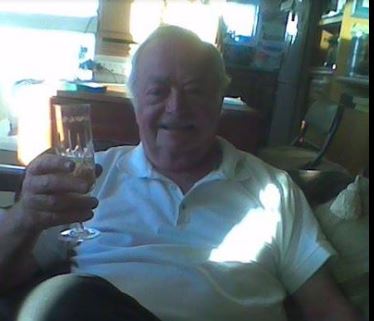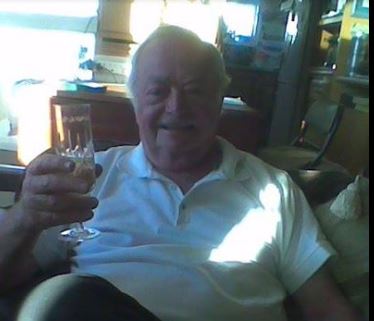 South African radio broadcaster, Leslie McKenzie, died at the age of 80 on Friday afternoon at his home in Sea Point.
The radio icon was said to have made quite an impact in all of the stations he's worked. And worked in places like: Radio Suid-Afrika before it switched to RSG, Springbok Radio where he ended as boss, the BBC's General Service, Good Hope FM, Jacaranda FM, Algoa FM, and Fine Music Radio (FMR) where he was a founding member.
The news of his death was announced by his friend, saying: Just to let my Facebook friends know, those who knew and loved the veteran broadcaster Leslie McKenzie, he died yesterday around 12pm. He was 80 and died at home in Sea Point. I am glad Graham Sonnenberg and I had a jolly lunch with him less than a month ago.