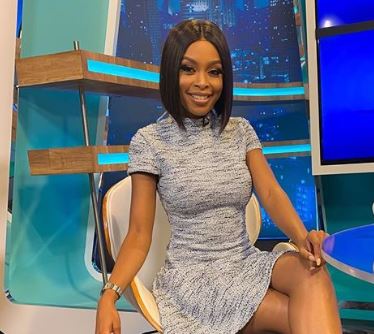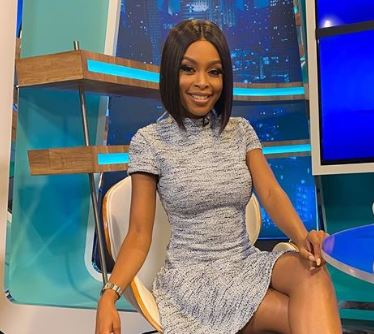 TV personality, K Naomi threw the bomb about her life on Twitter after sharing that she attracts the wrong guys.


However, while we might not be so sure of her truth, we definitely know she's got a line up of bad relationships in the past.
K's tweet caught the attention of many peeps, in which led them to dishing out some relationship advise. SA rapper, Reason, was also part of the advisers.
Here is what the rapper said: "I disagree Naomi. I think u attract variety of types. It might be the choice you make that's always wrong (no offense to anyone)."
Well, despite Naomi's choice of guys, she's got a fun filled life.