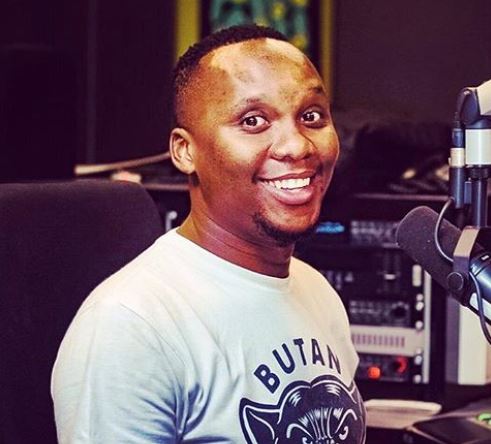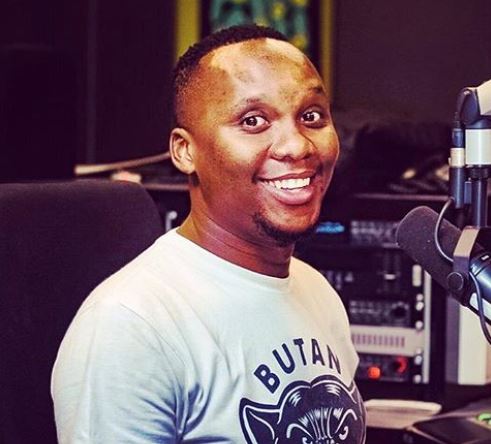 Host of the Drive on Metro FM, Mo Flava got all eyes on him after his past files was leaked on social media.
Observing the leaked files, all we can say is that the DJ has experienced much growth.
However, while the files which happens to be past photos of Mo Flava, got lot shocked, it was a comic relief for many as he was dragged for the funny looks and outfits.
Check out the funny and shocking leaked files here: