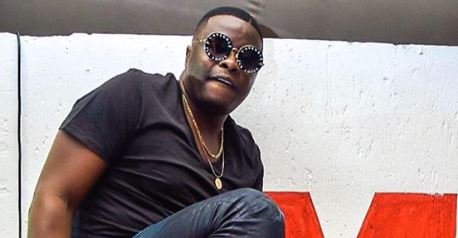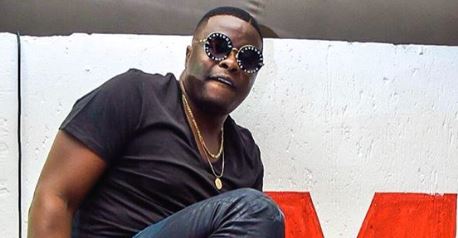 DJ and multi-talented entrepreneur Oupa John Sefoka, popularly known as DJ Sumbody, signed a partnership between SumSounds Productions and Sony Music Entertainment Africa.
With excitement the DJ announced on Instagram and shared a video of himself signing the deal.
According to Sony, the partnership is said to be headed up by DJ Sumbody and is a catalyst for developing up and coming artists who form part of the SumSounds Label through this joint venture with Sony Entertainment Africa.
"FINALLY THE WAIT IS OVER WE NOW OFFICIALLY IN PARTNERSHIP WITH SONY FAMILY MORE 012 MUSIC NGWANA DADDY OFFICIALLY DROPPING FRIDAY 5 APRIL 2019 WILL BE AVAILABLE AT DOWNLOADING PLATFORMS" Sumbody announced.
However, he isn't the first nor will he be the last SA celeb to be in partnership with the star.