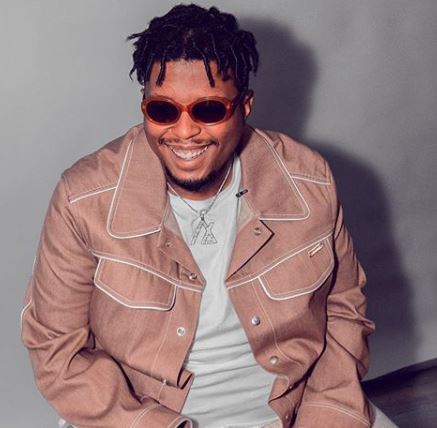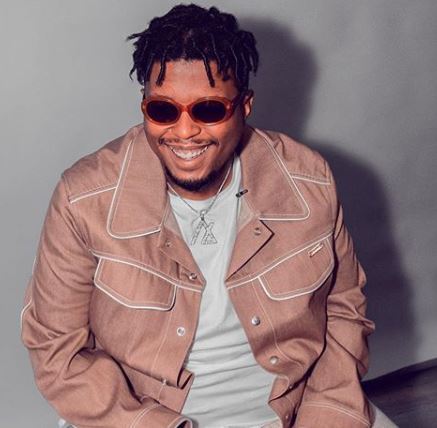 Rapper Anatii has joined the league oc celebs who's got one or two things to say about loosing weight and here is the rapper's reaction to weight loss.
Sharing on Twitter, Anatii says gaining weight is a lot more easier to loosing weight.
I WISH LOSING WEIGHT WAS AS EASY AS GAINING IT.

— ANATII (@ANATII) April 10, 2019
Recently, we've got Cassper Nyovest, DJ Fresh, Sophie Lichaba, Shimza and many others journey through weight loss and their reports reveal that weight loss ain't a day's job. It takes a whole lot of discipline and seriousness.