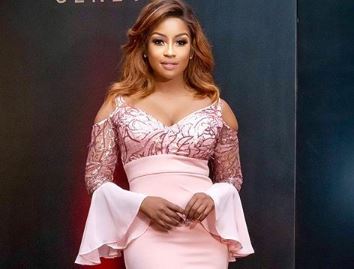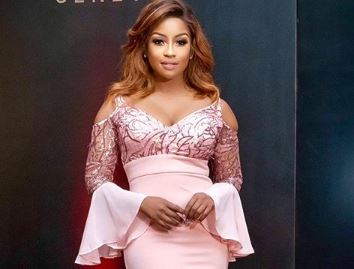 Lorna Maseko announced on social media that she will be speaking at TEDxKedgeBS at Kedge Busines School in Marseille, France on Tuesday 16 April.
The international celebrity chef who's got a cooking channel is excited about this upcoming event and said she will be speaking on the topic, No Limit.
"So honored be invited to speak at TEDxKedgeBS in Marseille with the topic #NoLimit | This is absolutely exciting and I can't wait to share my views and ideas." The TV host said.