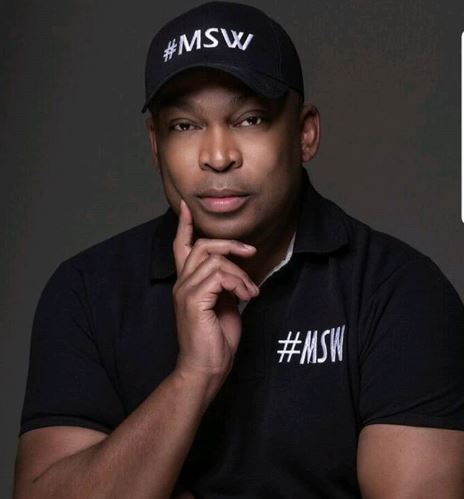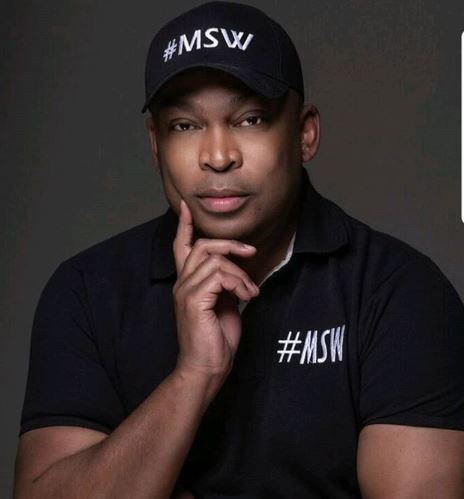 Sport journalist and radio persoanality, Robert Marawa received awards for his diligent duties carried out on anything that has to do with sports.
The TV personality who flaunted the 2 awards received from Liberty Radio Awards was astonished by such honour, as he's just 8 months on radio.
"A mere 8 months back on radio. I'm humbled…. Thank u." He said.
Robert bagged awards as a sports presenter and for his sports show.