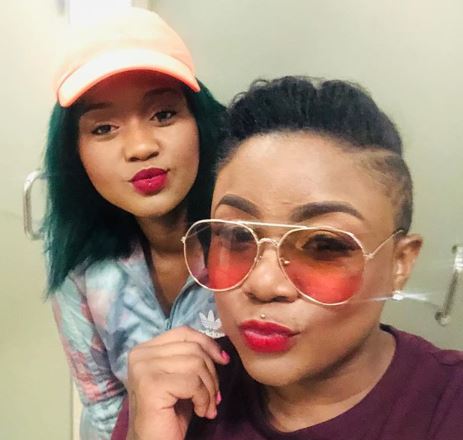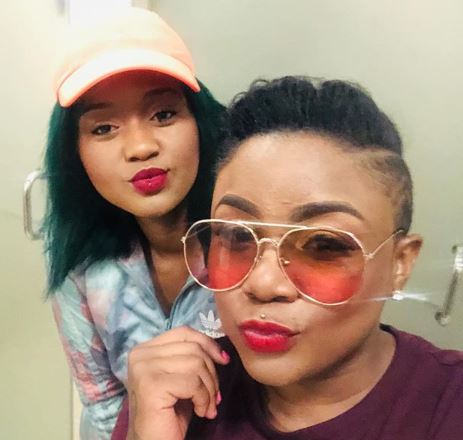 Singers Babes Wodumo and Tipcee have been serving us friendship goals for quite sometime now and Babes is wowed by all the love she's got from her friend.
After the incident which occured with Mampinthsa, Tipcee stood by Babes and supported all her decisions. She was also there to celebrate the Gqom singer's birthday.
However, here is Babes expressing gratitude towards Tipcee on Instagram.
"People have tried to get between us but little did we know we can get this far,you are my second sis,friend and comforter…everyday you call,text,watsap me just check up on me and that means more than you can imagine…even after the whole drama you were there you even came wearing pyjamas, cause you always make sure I'm okay I'm alright..My other half I just wanna say thank you…Some people may turn their backs on me but I know you will never ever even consider that..Ngikuthanda fucked up and yes we are gonna rock this world more than before.'