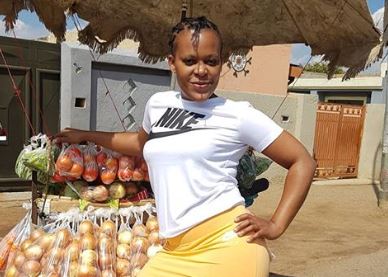 Zodwa Wabantu has finally cleared our doubts on why her reality show is yet to be on screens.
Months back, the dancer revealed that her reality show will be aired on Moja Love starting the 2nd of April, but we are yet to see even her shadows on screen.
Speaking to TshishaLIVE, she explained the reasons behind delay in production.
"I am used to running my brand and managing everything, which meant that I got busy and haven't been available as much as I would have liked. We are currently still filming and I am filming this week again, but it has been a challenge to get schedules together. So, the channel told me to relax and they will release it when it is ready."
Zodwa added, "I thought that we could show the first few episodes while still filming but the producers prefer recording more ahead of the time. It is fine because they are in charge and know best."