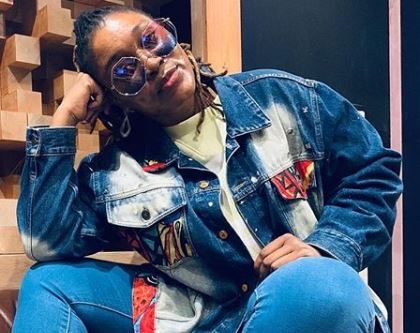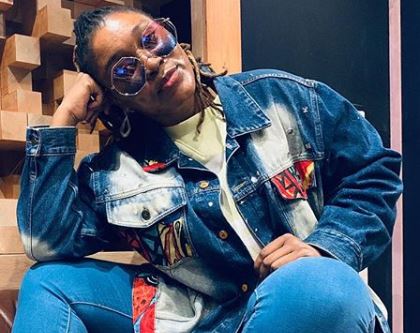 Getting breezed by another country's air is quite awesome and Lady Zamar just experienced it in Nigeria, Lagos.
The singer seem to have been to Nigeria to promote her latest single, This Is Love.
However, she's taken the full drip to the streets of Lagos and she's all glowing.
Zamar's footy game can't be over hyped, it's all dope!