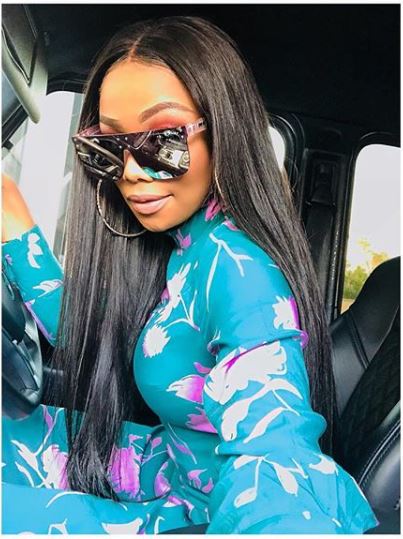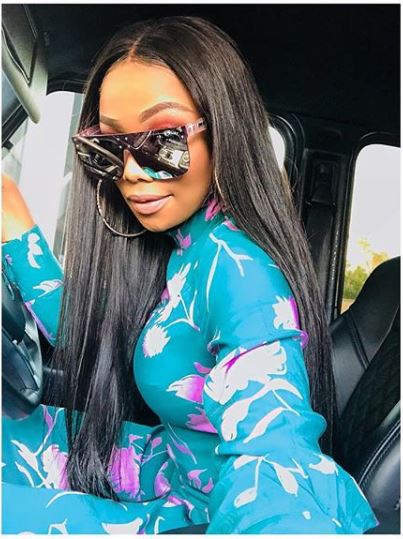 SA celebrities are out on social media seeking help and also donating towards the sad event which occurred in Durban.
Days ago, Durban was hit by a natural disaster and the death toll has risen to at least 51, while other people remain unaccounted for. The city, which is the hub for South African entertainment is in the belly of the disaster and some of our stars are willing to help.
Bonang Matheba, AKA and Prince Kaybee expressed concern of donating, while others expressed their heart break and prayers sent to them.
I'm so heart broken. What happened in Umlazi today is devastating….??? How do we help? How can we provide aid? @tumisole… I know you're always helpful. Please assist me.

— Bonang B* Matheba (@bonang_m) April 23, 2019
Donating 150k to the families that lost their homes in Umlazi???, its not enough so if you inspired by this post join me lets rebuild Ulmazi. #PrayForDurban #PrayForUmlazi❤️ pic.twitter.com/JJDXDcVLqI

— Prince Kaybee (@PrinceKaybee_SA) April 23, 2019
I would like to donate whatever I can to those who need it in Umlazi. How does one go about doing so … please advise.

— AKA (@akaworldwide) April 23, 2019
The #CountryDuty team appealing for assistance towards the recent floods that affected Durban and Port St Johns. Drop off details are in the thread and banking details as an alternative are below:

— Tumi Sole (@tumisole) April 23, 2019
#CountryDuty Business PAYU
Bank: Nedbank
Account Number: 1183343302
Branch Code: 19700500
Reference: #DurbanFlood or #PSJFloods

— Tumi Sole (@tumisole) April 23, 2019
Pray for Durban the same way you would pray for Paris #DurbanFloods pic.twitter.com/hMb2A6yAw0

— Lasizwe (@lasizwe) April 23, 2019