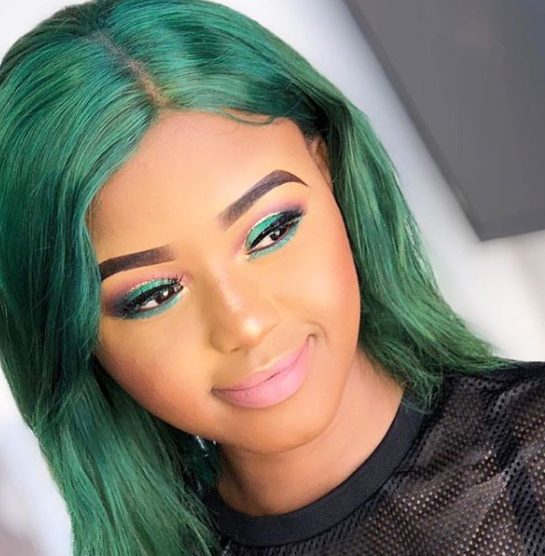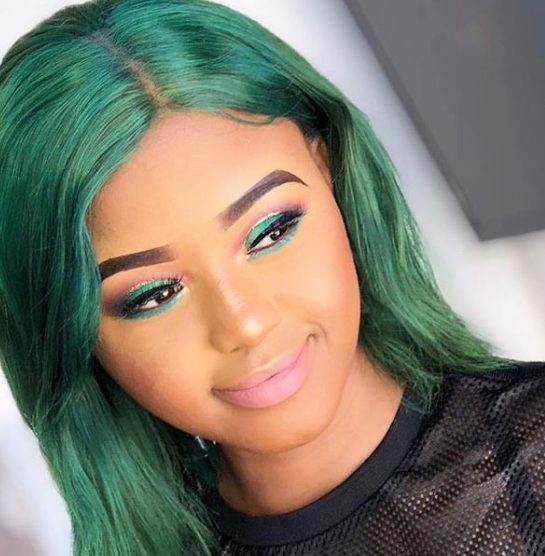 Car troubles has once again got Babes Wodumo, her sister alongside Tipcee in another ugly state at the court.
This Wednesday morning, they arrived the court late again due to same car troubles and Durban magistrate Jackie Jonck lashed gqom star Babes.
The assault charges they face relate to an incident at a guesthouse in Umbilo, Durban, in March. The complainant, who is still unnamed, alleges that she was attacked by the women.
When they finally arrived an unimpressed Jonck told Wodumo: "If your car is unreliable, take an Uber or a Taxify. This is the last time this court will indulge you. Next time I will cancel your bail and keep you in custody."
"Do you want to wait the whole day? You are not on the stage, drop your attitude," said Jonck to Tipcee.
Gqom star Babes Wodumo , and Thobeka Ndaba AKA Tipcee and Nondumiso Simelane pose for photos outside the court room at Durban Magistrates court where they appeared on common assault charges @TimesLIVE #Babesassault #babes pic.twitter.com/FXXbFTtbCz

— Jackie Clausen Pics (@jackie_pics) April 24, 2019