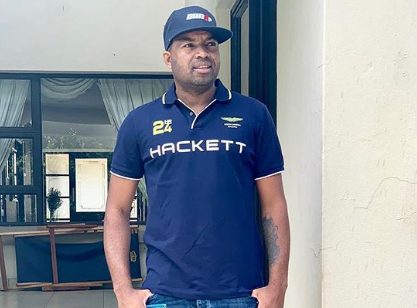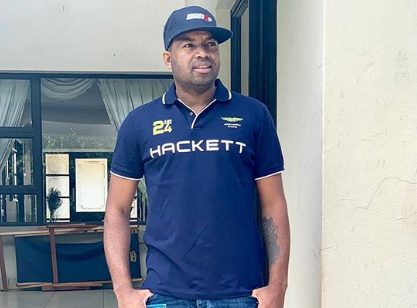 South Africa's sport star, Itumeleng Khune has his name trending in twitter once again, and this time around, it's with an unknown girl.
The star was in a romantic relationship with Fitness Bunnie, Sbahle Mpisane, until she was involved in a fatal accident which almost claimed her life. And rumor had it that they broke up.
However, while it seem like we are unsure of their relationship status, Khune flaunts a photo of himself with a new girl who looks like bae.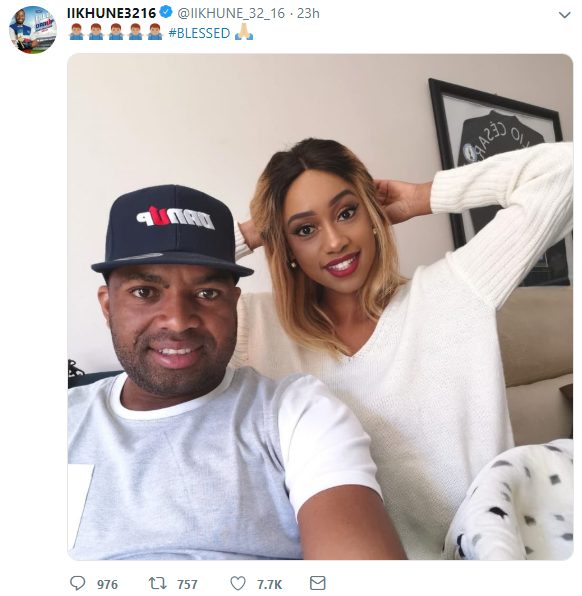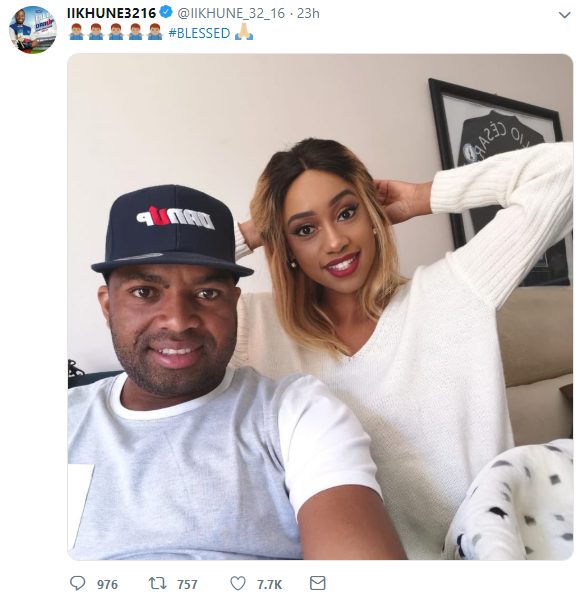 Furthermore, his Twitter page is painted in a picture that looks like, he's moved on with a new partner.
Check out some tweets on his page that's related with having a new girlfriend here:
I do not understand people that are on Khune's case. He is a human being like any other. He had a choice to be patient with sbahle and hope that she will remember one day or to move on. Maybe he is not emotionally stable to wait. Lets respect that he chose to move on. pic.twitter.com/AfiJoQ3OdQ

— IG: mrs_pabloo (@Pabloo_57031) April 27, 2019
Khune 's new girl is flames yoh, has anyone found her IG name yet I wanna stalk her ?

— Kamogelo ♌ (@MxmHer) April 27, 2019
Lol people are jealous of Khune dating pretty girls they call him skhebereshe yet they do the same in their dark corners????

— Kay-Vee-Jay (@Leeshope_Mkne) April 27, 2019
That was quick shem ?

— TheLifestyleTourist (@ms_tourist) April 26, 2019
Thanks to Twitter FBI's who found the new bae's identity to be Sphelele Mak on Instagram.