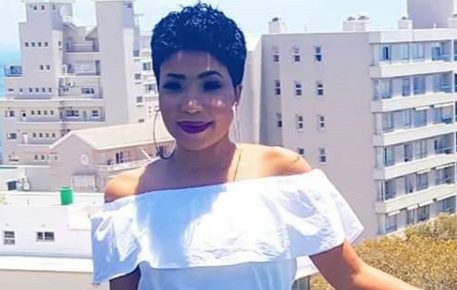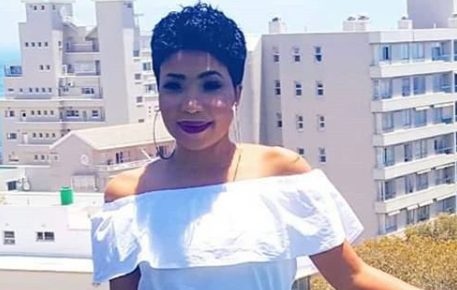 Mshoza shuts critics on Moonchild Sanelly's booty snap after posting a photo of herself with Moon by her side, revealing her booty.
Moonchild is cool at flaunting skin and it's nothing new, but seeing how the booty snap affected some Twitter peeps, Mshoza took to defending her friend.
"So it's okay for the Beyoncés and them to come into our democratic country ngentsula (half-naked) but for our own Moonchild, you ask so many questions?" Mshoza asked.
Speaking more on the same issue with TshishaLIVE, she revealed: "The picture simple encourages other women to feel free and embrace their bodies and stop thinking about abantu bazothini syndrome. So many times we as African women are limited in many ways because we fear the next person. Moonchild's freedom is seen through her body."
"When I posted that pic so many males saw it as a sex opponent as to what it meant. We are living in a dangerous society – we are not free. My love for Moonchild doesn't need her ass covered. Let her side bum be on fleek it's part of her stage image."
"Her stage costumes are designed in such a manner. You just gotta love her sexy, hot sizzling image. She's the new meaning of "free women".

Reposting pic: So it's ok for the Beyonce's and them to come into our democratic country ngentsula but for our own @MoonSanelly you ask so many questions? I am gonna posts this pic till you all tired. Veza lontsula Moonchild my girl. Entertain and educate them. #notngoSonto pic.twitter.com/J7ccydFRHE

— #notngoSonto drops 03May (@Mshoza_theGM) April 28, 2019