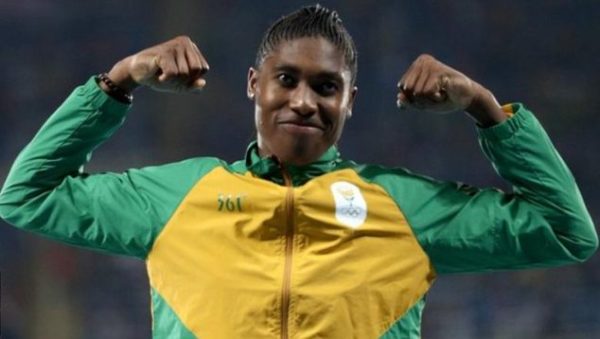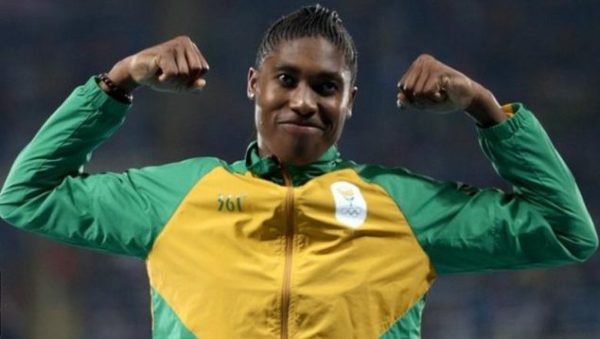 Caster Semenya might have lost the battle concerning the IAAF's decision to force female athletes to regulate their testosterone levels, but she's got South Africans support.
Since the news of the Olympic star loosing the appeal against IAAF testosterone rules went viral, celebrities and other SA tweet peeps have flooded social media dishing out supportive words and acts.
You @sebcoe and ur entitled cronies in the @iaaforg remain disgusting human beings!!

Enjoy ur day!!#CasterSemenya #Victory4Caster pic.twitter.com/INZ26Meh6l

— robertmarawa (@robertmarawa) May 1, 2019
Damn. We love you Sisi vha CASTER SEMENYA !!! Sorry you had to be the sacrificial lamb in an every going war against black women in the world.

— Anele Mdoda (@Anele) May 1, 2019
Break all her records mama. This is not just about you! They're attacking us! Take the records from them mama ! Banyise ! #castersemenya for the win always ! Ngeke sizwe ngani ! @caster800m pic.twitter.com/kIOtPuDjj8

— #GigiGangShow (@Gigi_Lamayne) May 2, 2019
We living in very interesting times. #CasterSemenya ?? pic.twitter.com/9nzDJUtx7m

— Miss Tisani ?? (@EzamaCirha) May 1, 2019
We are standing with you #CasterSemenya. You may have lost the battle but you have not lost the war. ✊?✊?✊???@caster800m pic.twitter.com/3sY5Gkgh0S

— Masechaba Ndlovu (@MasechabaNdlovu) May 2, 2019
"African woman, NEVER drop ur crown and robustness no matter the circumstances and how hard they push!!! You are born strong, fearless, feisty, and BEASTY!! @castersemenya800m your fight is tht of ours!!! We WIL NOT BACK DOWN! We are who we say we are!!!! #casterisawoman … ATTACK!!!!" Babalwa Mneno shared.