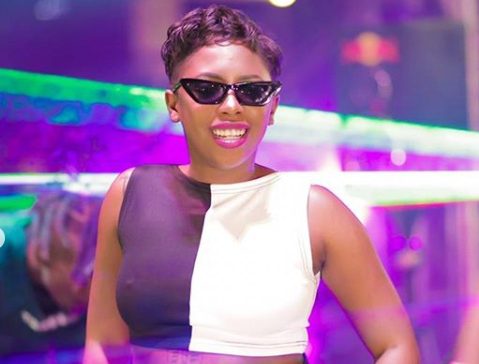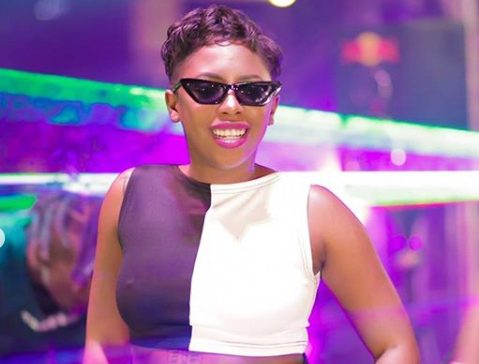 Female rapper, Gigi Lamayne made history over the weekend as she hit her audience and the crowd with an amazing show.
Taking to social media, after the success of the show, the star captioned her post:
"We did it! Thank you so much South Africa ?? We have officially put on the first one Woman Show By a female hip hop artist on the continent!"
She also sent out a gratitude message, saying:
"A special thank you to each and every one of you who helped me make history! Artists, sponsors, supporters and my team. Thank you for your love! Our contract has been renewed for the next three years with one of our sponsors! Here's to women in Hip Hop."
However, the rapper had a tough 2018, last year but she's gone through the rough paths to becoming a star.
Gigi's One Woman show looked like women empowerment as she scooped amazing female stars in her line-up, though, male artists were included.
Check out all that happen at the event here:
We did it! Thank you so much South Africa ?? We have officially put on the first one Woman Show By a female hip hop artist on the continent! ❤️❤️❤️ pic.twitter.com/AzCzXlgefs

— #GigiGangShow (@Gigi_Lamayne) May 5, 2019
First Lady @FifiCooperFans so many wanted us to fight, not get along, beef. If only they knew how much we are too much of a good vibe. Thank you so much mami. You're such a rare gem #GigiGangShow we did it! pic.twitter.com/iiv37Pv7Cq

— #GigiGangShow (@Gigi_Lamayne) May 6, 2019
I can't believe we did it sis @nomoozlie . Thank you for being there. For speaking into existence the idea of women united and just for overall sharing in history with us. You mean the world to this movement ! #GigiGangShow pic.twitter.com/6bHTzHod3e

— #GigiGangShow (@Gigi_Lamayne) May 6, 2019
The king @rashid_kay thank you for your unprovoked and genuine support to my cause. Hosting and presence on another level and I'm super thankful to have you in my life ! #GigiGangShow

— #GigiGangShow (@Gigi_Lamayne) May 6, 2019
Thank you to the amazing performance and just your overall presence big bro @ReasonHD for the love #GigiGangShow I love you so so much and you not being there to make history just wouldn't have made sense. ❤️❤️ pic.twitter.com/iXx04DKxQQ

— #GigiGangShow (@Gigi_Lamayne) May 6, 2019
A special thank you to each and every one of you who helped me make history! Artists, sponsors, supporters and my team. Thank you for your love! Our contract has been renewed for the next three years with one of our sponsors! Here's to women in Hip Hop #GigiGangShow

— #GigiGangShow (@Gigi_Lamayne) May 5, 2019
.@Gigi_Lamayne performing #Bozza at the @Gigigangshow last night #GigiGangShow pic.twitter.com/0kjaY2LPXo

— Magnificent Coms (@MagnificentComs) May 5, 2019