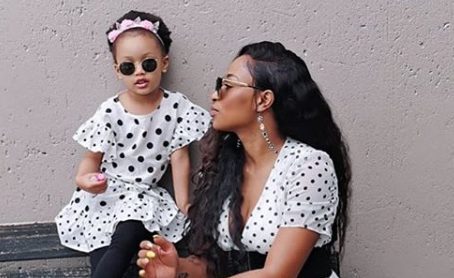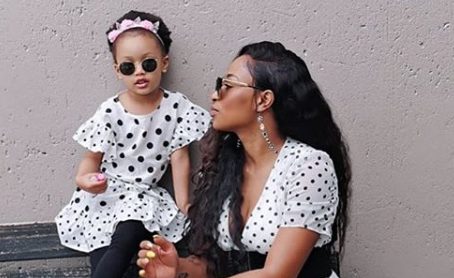 DJ Zinhle and her daughter, Kairo Forbes are worth watching all day after shinning on the stage together at a recent show.
Over the weekend, 94.7fm had their annual Joburg Day concert with DJ Zinhle on the line up. But screams escaped the mouths of the crowd after the DJ walked in and out of the stage with Kairo in her arms.
The young star's Instagram page was visited more after sharing the video with the caption which says:
"Mommy, when do I get paid for this gig?"
AKA must be so proud of his daughter, Kairo and DJ Zinhle.