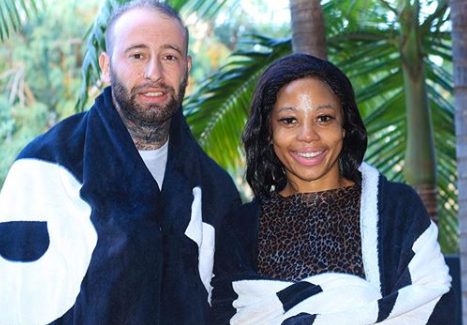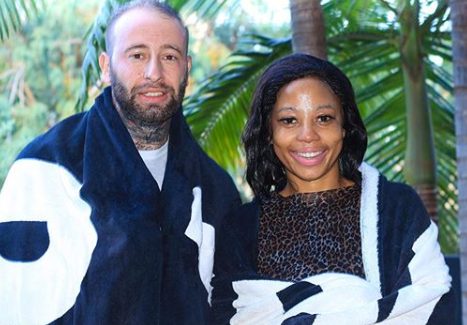 Celebrity lovers, Kelly Khumalo and Chad Da Don have taken their relationship to the next level by getting baptized.
The singer and rapper's love dwells on growing daily as seen in snaps and videos displayed on social media.
Just after renewing their commitment with a new and shinning ring during a special occasion, they've also strengthened their bond by getting baptized by Chad's pastor.
Regards the baptism, Kelly said:
"Today was a very special day for my husband and I, we got baptized together as a couple to signify our commitment to each other and Gods purpose for our lives, who better to do it than @atboshoff a man of God that both my husband and I love respect and admire."
"SPECIAL DAY FOR US TODAY. Kelly and Myself got Baptized by my hero and Pastor @atboshoff. Clean and Washed in Jesus Name. With GOD there is always a chance for a New Fresh Start!" Chad also said.
Check out photos here: