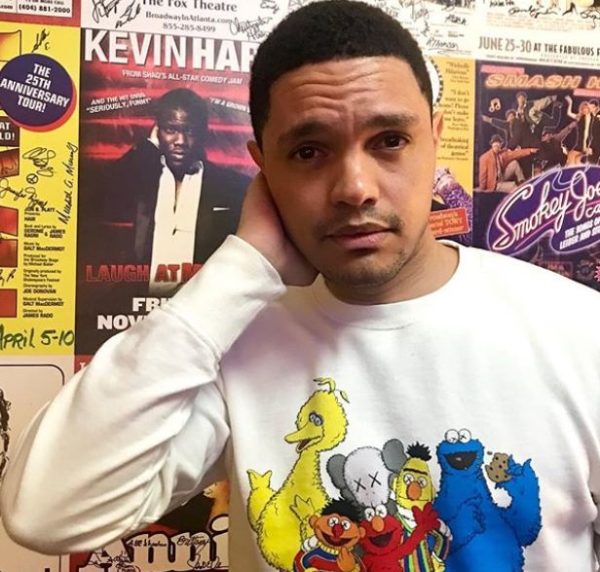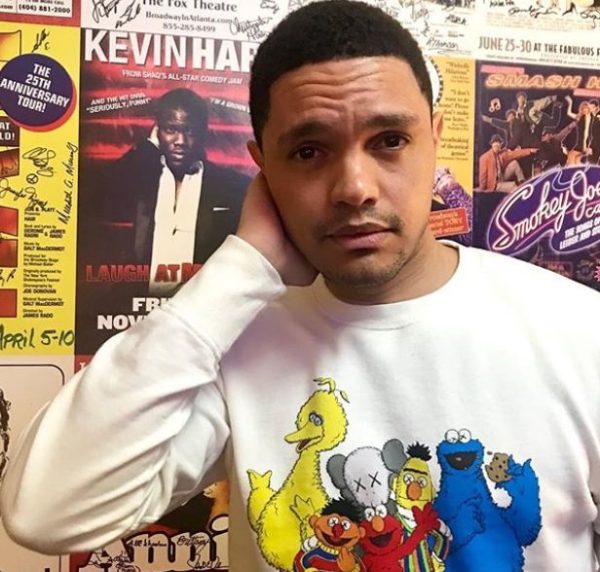 Trevor Noah's name was on the lips of every South Africans after the special and anticipated occasion, Met Gala 2019 as he was seen gladly rocking a T-shirt at the event, while other hollywood stars were on a dramatic or loud outfit.
Twitter dragged the comedian and some went as far as saying thay ain't pleased with the way he repped SA.
LOL Love Trevor Noah!#BellaNaija https://t.co/h1HOlWRY4g #MetGala pic.twitter.com/WNoS94qfXo

— BellaNaija (@bellanaija) May 7, 2019
Trevor Noah looking lost and confused at the #MetGala is exactly how I feel going through my TL right now.

Y I K E S ? pic.twitter.com/yrcpxt7q9T

— Aalia watched Endgame x 2. (@ambiverthijabi) May 7, 2019
During a Between the Scenes clip Trevor said: "I was dressed by Off White, Virgil Abloh, right? He was like, 'we're going to do this thing for you, it's like playing off the whole political statements back in the day."
The comedian was teased by designer Zac Posen concerning the t-shirt. "As a joke, he (Zac Posen) looked at me and then he was like, 'oh my God, Trevor, a T-shirt?'" he laughed. 
"Then I was like, no, I don't know how this fashion thing works, but I'm pretty certain a hamburger is not better than a T-shirt."